A Modern Ghost
"Above the mirror, small and low, hung a fluorescent bulb whose light shone through my skin..."

People we love often fade away. As time goes on, how do we remember our relationships, and what insights does that distance afford us?


Featuring an original soundtrack, 22 photo illustrations, and a few innovative surprises, A MODERN GHOST explores a young man's memories of a love that was never realized.


A prototype story, it is the first release by digital literature studio AltSalt.
by AltSalt Studios
www.altsalt.com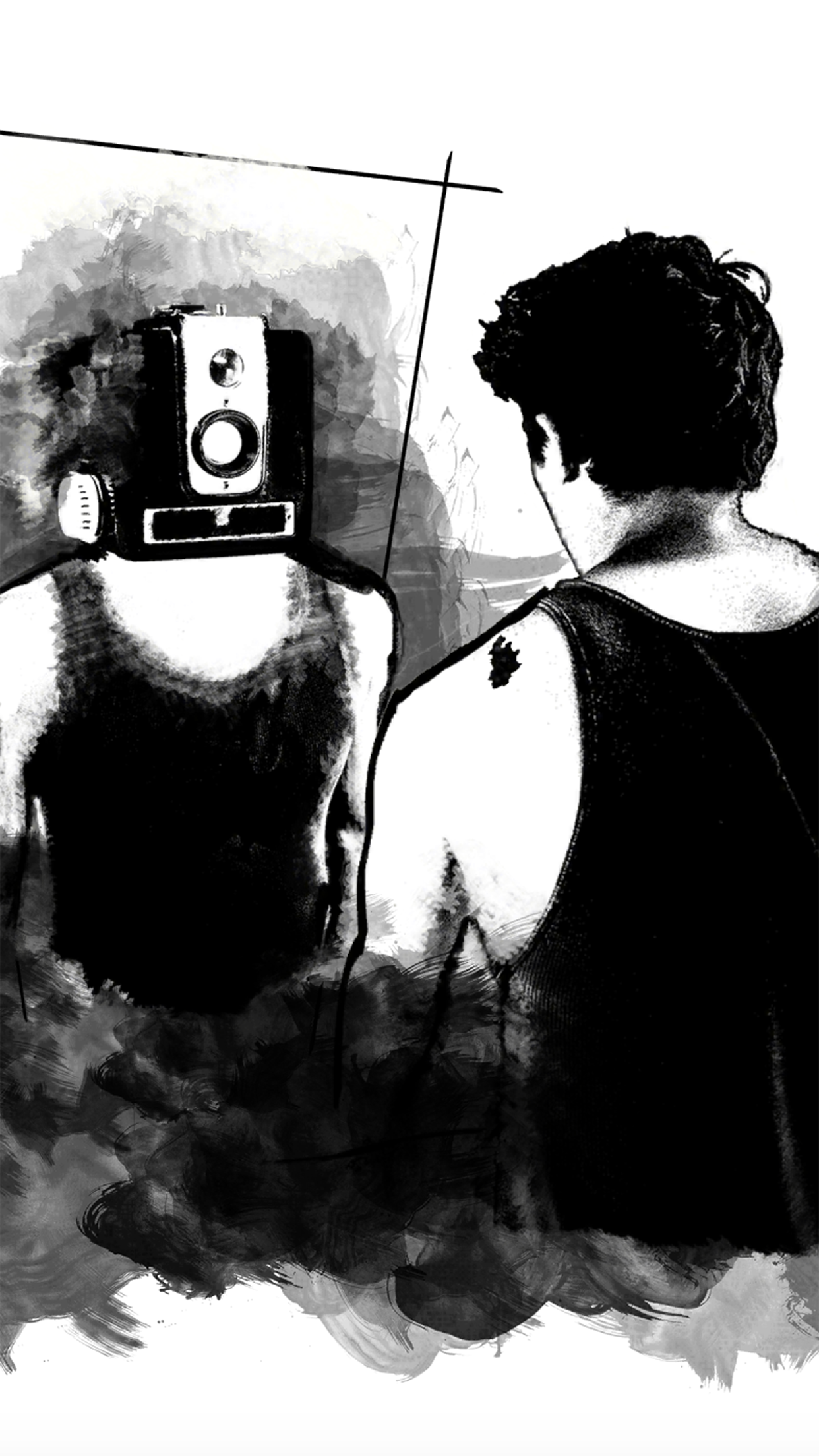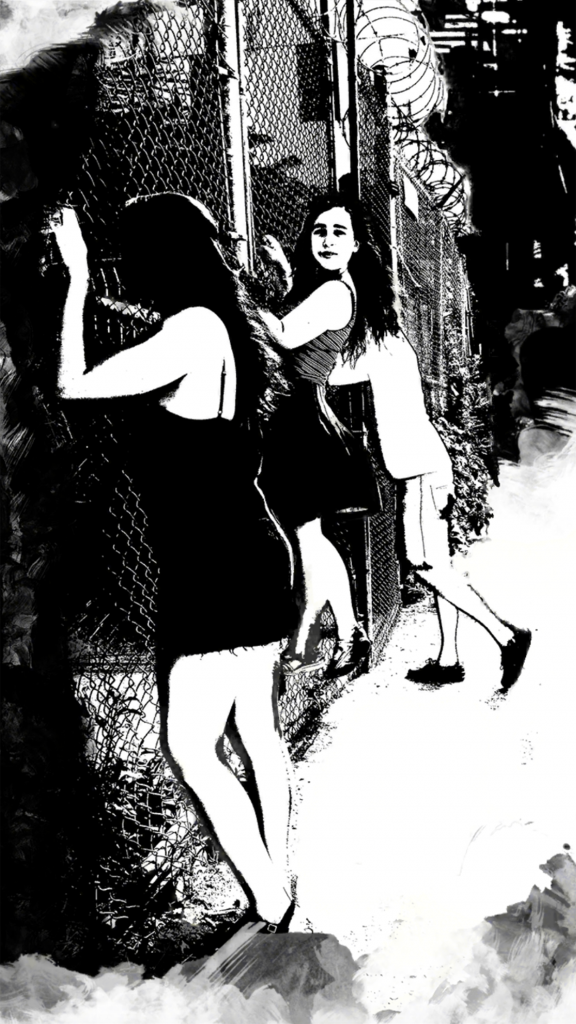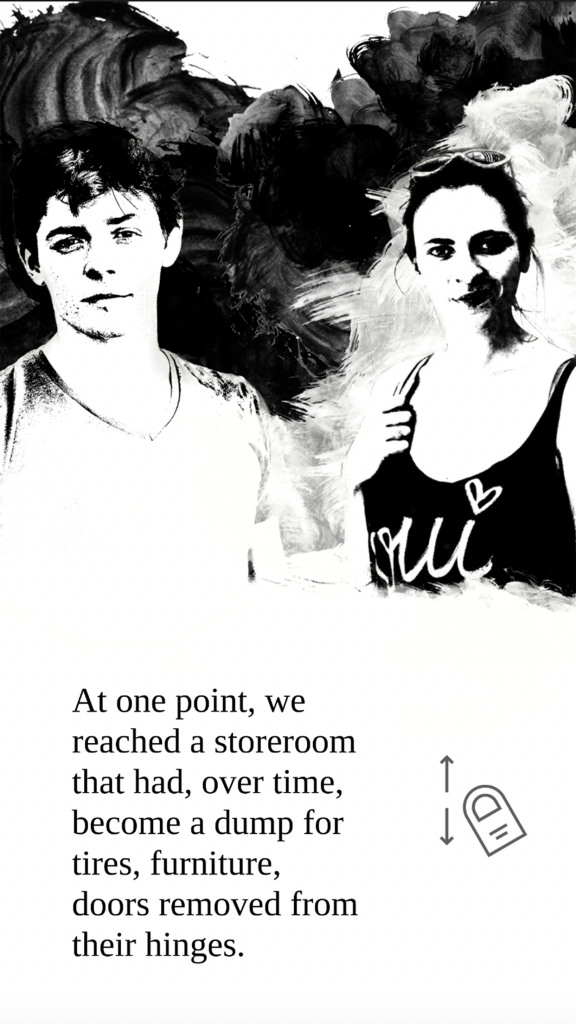 Available on